Welcome!

We want to build a community based on inclusiveness, where everyone is welcome regardless of age, marital status, sexual orientation, race, ethnicity, Jew-by-choice, or Jew-by-birth. When Temple Beth El was founded in 1947, its members dedicated themselves to the creation of a home for living Judaism – a place where newcomers feel welcome, where Jewish ideals are made real, and where education is the key that unlocks the door to a lifetime of Jewish fulfillment and commitment. We are proud of this tradition and hope that your association with us will be spiritually and emotionally satisfying.
Upcoming Event!
Scheduling has forced us to make a change for this viewing.  Please watch here for a new date!
At the Historic Bakersfield Fox Theater, 2001 H Street in downtown Bakersfield
Temple Beth El, with funding provided by the Stan and Sonia Simrin Learning Fund, is proud to present the documentary "I shall not be silent, Martin Luther King, Jr. and his Rabbi."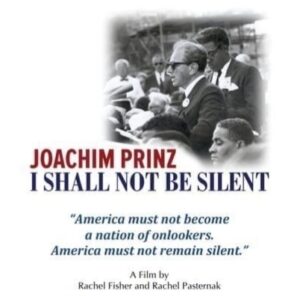 The event is open to the community and attendance is free.  There will be a discussion following the film moderated by Rabbi Jonathan Klein of Temple Beth El.
For more information about this film, select the photo to the left.  You will be redirected to the film's homepage.
We hope to see you there and encourage everyone to participate in the discussion following the film.
Temple Beth El is turning 75!
Installation of Rabbi Klein during Shabbat Services February 24, 2023
Diamond Jubilee Celebration February 25, 2023, at the Bakersfield Country Club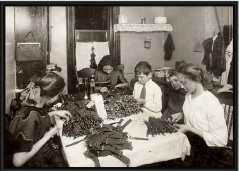 Follow the links to purchase tickets, become a sponsor or put an ad in our tribute book with your credit card.
If you prefer to pay by check, click here to find our fillable, printable forms that can be mailed with your payment.
Temple Beth El has reserved rooms at the DoubleTree Hotel for our out-of-town guests.  You can use the DoubleTree link to go directly to the reservations website to get our special rates.