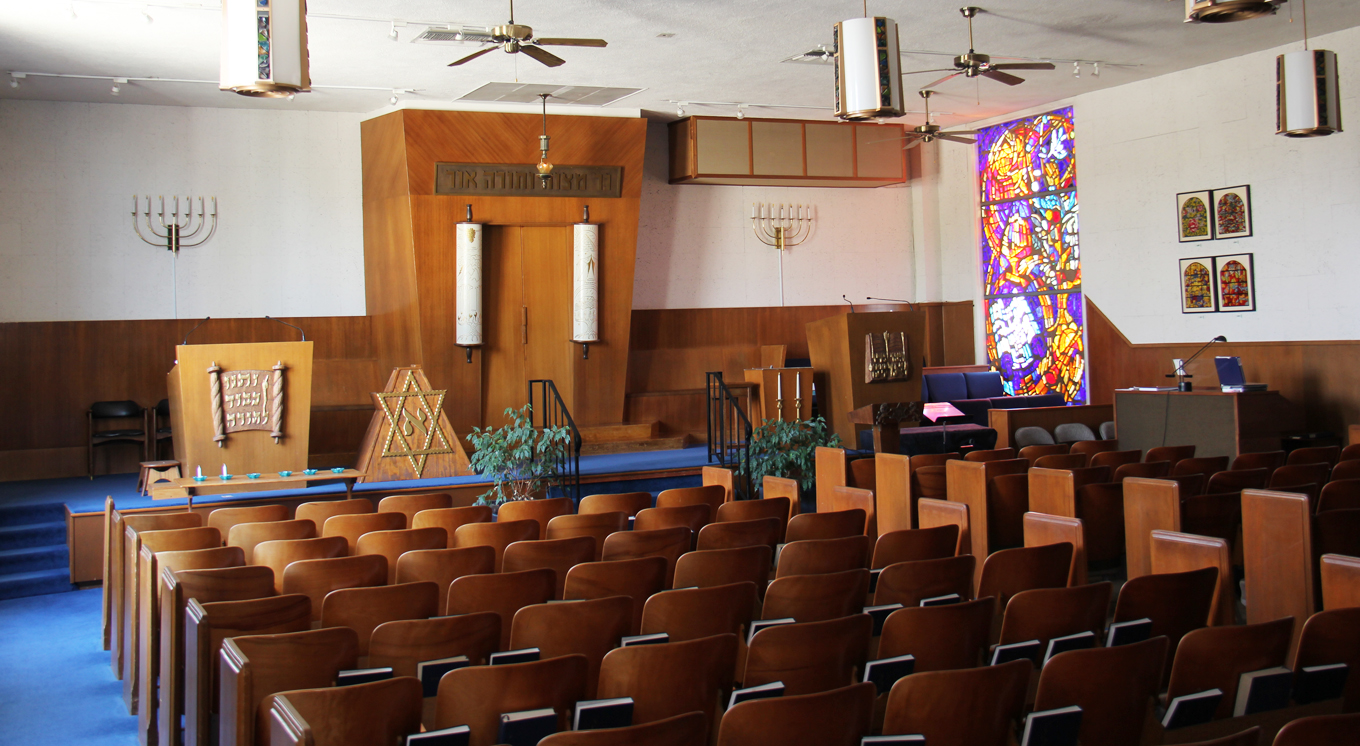 BECOME A MEMBER
Temple Beth El welcomes Jews of all ages, stages, stripes and colors, and we welcome those who are interested in becoming Jews as well.
When you join Temple Beth El, you join a community of people who care about and for one another. We celebrate each other's joys, strengthen each other through life's challenges, and comfort one another in times of sorrow.
Temple Beth El is a place where you can make the most of your gifts and talents, as we make our own Yiddishkeit. Our members take turns catering our weekly oneg Shabbat (post-service coffee hour or pre-service appetizers), lighting our Shabbat and festival candles, reading from the Torah, offering sermons and divrei Torah, and fulfilling other bima honors. Our Torah Learning Center is staffed by volunteers who are committed to the Jewish education of our youth. Our kitchen facilities are managed by the devoted Women of Temple Beth El. We have plenty possibilities for you!
Membership at Temple Beth El offers access to the readable riches of our Klakoff Library, the incredible bounty in our Judaica Shop, and of course, to the services of our Rabbi.
Feel free to contact us for more information! You can email Rabbi Klein or our Membership Chairs: Laura Wolfe and Tim Fromm.  You can download the Membership Application (pdf) or fill it out on-line and then print it out.
New Associate Membership
Temple Beth El is now offering associate memberships.  You can learn more about our new Associate Membership here.
---
Temple Beth El relies on membership to keep its doors open. Being a member of Temple Beth El ensures that this community is here for you when you and your family need it.
Click to Fulfill your Member Commitment