The Shofar, Temple Beth El's monthly publication, keeps community and temple members up to date on what's going on. Take a look at this month's Shofar to see what's coming up or browse through the archives to see all that we've done!
---
Rabbi's Perspectives (from the January Shofar)
January: The Month of Divine Revelation,
Jewish and Non-Jewish
January shifts our biblical narrative from B'reishit (Genesis) to Sh'mot (Exodus), and it is accompanied by a theological shift from God as Creator to God as Revealer of wisdom. Both wisdom from God and wisdom from God's children, namely, humanity.
Throughout the month of January, we will progress biblically from slavery to freedom to revelation at Mount Sinai, culminating on January 22nd, when Kyle Gubkin Malicdem will read the Torah as a Bar Mitzvah (his focus will be on wisdom of Jethro, a Midianite priest, which is bestowed upon Moses so that he can be a better leader by delegating his leadership (Ex. 18). How interesting that minutes before Torah is given in Kyle's Torah portion, at Mount Sinai, a non-Jewish priest—a devout leader of another faith—provides Moses with his own "Torah" and is fully embraced by our tradition). This is the month of revelation.
So, in the middle of this month, we will receive both "non-Jewish" (Midianite) and "Jewish" (Sinaitic) wisdom, secular and religious. The Bible itself is teaching us that Truth, Wisdom, Knowledge—sources of information for how to interpret and understand the world—comes from both book knowledge and our experience of the world around us. Judaism is a pro-science religion; we do not deny truth, we embrace it as part of reality. The juxtaposition of Jethro's wisdom with the Ten Divine Utterances ("The Ten Commandments") teaches in a flash that we have so much to learn if we just pay attention. Like Moses at the Burning Bush, who could have easily not noticed that it was not being consumed and walked right by, we must pay attention to what is happening around us, not play the ostrich that buries its head in the sand (Do they really? Yes!).
So, as we tread this planet, as we make our lives meaningful, we have a choice: To listen to science and peer-reviewed studies by secular scholars which are generally unanimous in their conclusions or deny some portion of wisdom. Kyle's Torah portion, by offering both secular and divine wisdom, is teaching us that the Jewish way is to celebrate the science. AND IF YOU STILL WILL NOT READ BETWEEN THE LINES, LET ME STATE IT MORE CLEARLY: THERE'S A PANDEMIC, AND WE CAN SAVE A LOT OF LIVES IF WE WILL ACCEPT THE WISDOM OF JETHRO THE MIDIANITE AS WELL AS SINAI AND DO OUR PART.
Perhaps this is why we will also celebrate the modern-day revealer of secular wisdom, Rev. Dr. Martin Luther King, Jr. May the forward march of history bring us a Tikkun, a healing, for all that is broken in this world.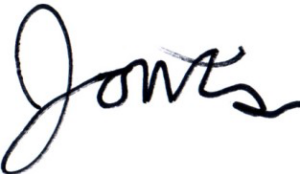 Rabbi Klein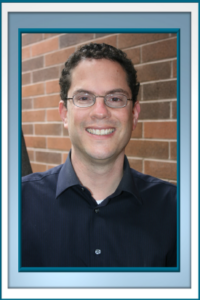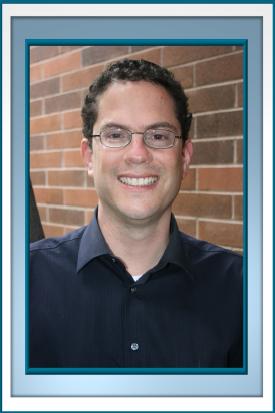 SHOFAR ARCHIVES