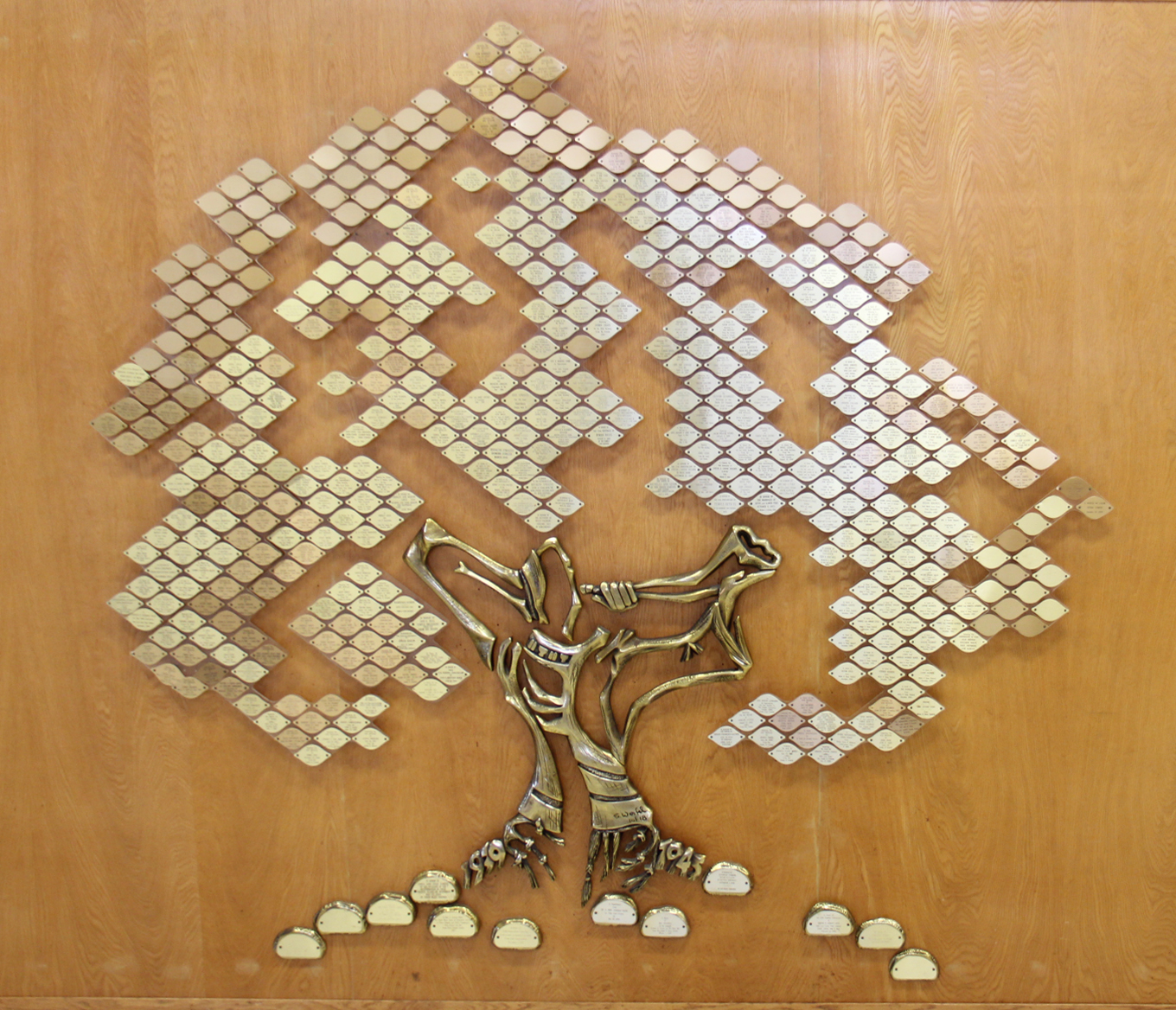 Temple Beth El is committed to caring for all its members and strives to provide a meaningful Jewish experience for people of all ages. Your contributions enable Temple Beth El to provide these services to its members and the community.
An honor or memorial contribution is a wonderful way to celebrate a birthday, an anniversary, the arrival of a child – or to remember the life of someone who has passed away. Your donations to these Temple funds are greatly appreciated.
Click to Make a Donation Today 
---
WAYS TO SUPPORT TBE
Become a Member
When you join Temple Beth El, you join a community of people who care about and for one another. Membership offers access to the Klakoff Library, the Judaica Shop, and the services of our Rabbi. For more information, click here.
Temple Beth El Special Funds
Tree of Life, Memorials, Prayer Book Plates, Rabbi's Discretionary, Vision Committee, Caring Committee, Shirley Lipco Social Justice Fund, Building (Torah Learning Center), Camperships, Library, Paul Bregor Music Endowment, Kol Nidre (High Holy Days) and Stan & Sonia Simrin Memorial Education Fund.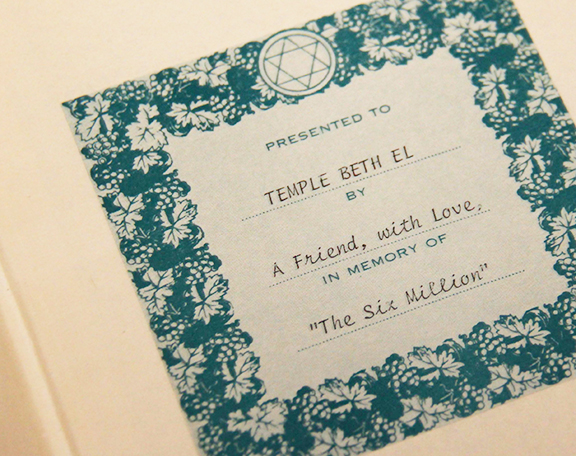 Bookplates
Bookplates in our prayer books are available for only $18 each.
For more information, contact Lynne Rosenstein, (661) 588-5566
H&R Block, Non-Profit Referral Program
Use the services of H&R Block anywhere in the country, give the referral number 400074566268, and $25 is donated to Bright Beginnings/HaGan.
Our thanks to Joy Spicer, a tax preparer for H&R Block, for getting our education programs on board.
For more information, visit https://www.hrblockreferrals.com.
Scrip
Help HaGan and Bright Beginnings when you're out shopping! Click to find out how.
*When you make a donation to the temple honoring someone, sending condolences, or wishing someone well, Charlotte Abrams, Tribute Chairperson, will mail a tribute card to the recipient in your name. Be sure to include the name and address of the recipient and to which fund the donation was made when submitting your donation. For more information, call Charlotte at 587-7706 or email bubichar@aol.com.