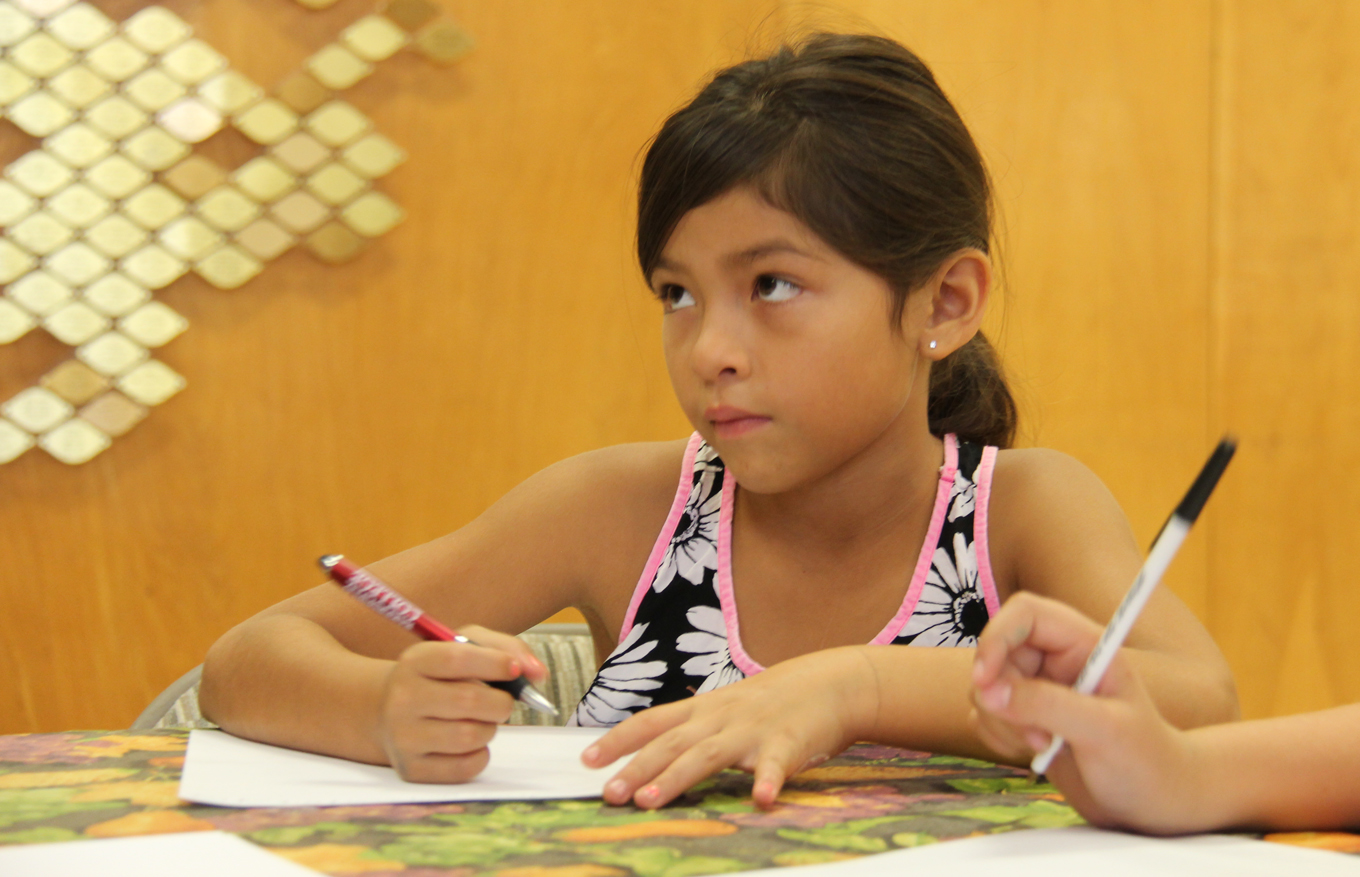 At Temple Beth El, becoming a bar or bat mitzvah is more than a rite of passage; it is a process geared toward teaching our children how to become literate and active Jewish adults who are aware of the responsibilities of the mitzvot.  In addition to their weekly Sunday sessions, students in grades 4-7 attend our midweek Hebrew classes.   Our understanding is that becoming a bar or bat mitzvah marks the beginning of adult Jewish understanding.  Students and their families pledge to complete their formal Jewish education through Affirmation in the tenth grade.
---
2016-17 Hebrew School Information & Enrollment
Dear Parents,
We are so excited to welcome you to the new school year! Torah Learning Center classes will commence after Labor Day on Sunday, September 11th, at 9:30 AM, and we are busy preparing!
If your child is entering 4th grade, it's also time to enroll in our supplementary Mid-week Hebrew program, which meets weekly beginning on Wednesday, September 14th from 5:30-6:45 PM. This additional class time is devoted to preparing our students for bar/bat mitzvah – a milestone which will arrive before you know it! Check the calendar for class dates.
To facilitate our first day and allow us to focus on our students, we request that you fill out and return the attached registration and medical forms by August 31st. Your prompt payment of Religious School fees will enable our timely purchase of needed books and materials.
We thank you very much for your cooperation and support, and for your commitment to your children's Jewish education.
Todah rabbah,
Stacy Davis, Principal
Rabbi Cheryl Rosenstein
To enroll, print and return Admission Form and Medical Form.